Masterclass: Sioned Williams
11 April 2023, 10:00am, Stiwdio 2
Health and Wellbeing Workshop
11 April 2023, 11:00am, Foyer, Free
Eleri Turner, Helen Wyn Parri, Nia Davies Williams
11 April 2023, 1:00pm, Foyer, Free
Hands on Harp and Creative Music session
11 April 2023, 1.30-2.15pm , Foyer, Free
With Eleri Turner & Marie-Claire Howorth.
For school aged children.
Come to have a go on the harp and create music in reaction to colours and images.
All welcome. Children will need to be accompanied by parent or guardian.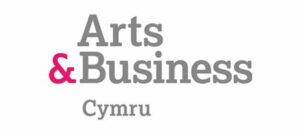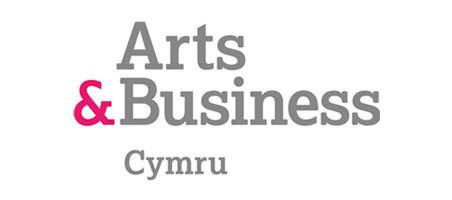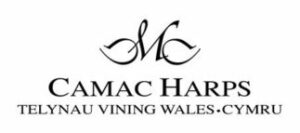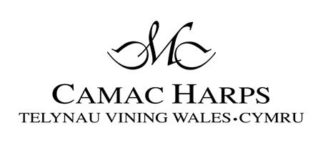 Imogen Barford: SP3
Veronika Lemishenko: C3
11 April 2023, 7:30pm, Theatr Galeri
The final round of the Chief Musician Competition, where three young harpists shall perform solo works and Saint-Saëns duet for violin and harp.
11 April 2023, 9:30pm, Foyer