Late Entries: We are accepting late entries for the World Music Competition until 23:59pm on the 12 March 2023.
Performances based on folk and traditional music from any country or tradition.
Solo or group of up to 5 members. Can include any instrument or voice(s) but must include at least one harp of any kind (for example celtic, guzheng, kora, koto, pedal, triple…)
Stage 1
Programme of own choice music; no longer than 15 minutes (Held on Sunday, 9 April at 9:00am).
Stage 2
Performance of a 20-minute programme. (Held on Monday, 10 April at 2:00pm). Music from stage 1 can be repeated in Stage 2 but at least one piece/song not performed in stage 1 must be included.
Prizes
1st: £2,000
2nd: £1,000
3rd: £500
£60 for one performer and £10 per additional performer.
This includes entry to all festival events and evening concerts.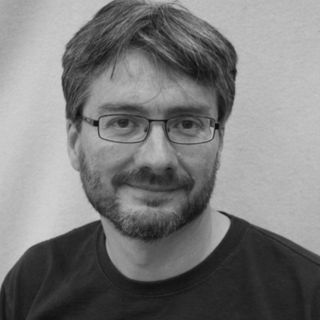 Pwyll ap Siôn (Chair)
A composer and musicologist, Pwyll ap Siôn was appointed Lecturer in Music at Bangor University in 1993 and Professor of Music in 2014. He has authored and edited several books and articles, mainly in the area of minimalist music, and his music has been performed by some of Wales's foremost musicians, including Elinor Bennett, Bryn Terfel, Llŷr Williams, Iwan Llewelyn-Jones and Elin Manahan Thomas. Pwyll's community opera Gair ar Gnawd was performed at Ffwrnes Theatre, Llanelli, in 2015, in a production commissioned by Welsh National Opera, to a libretto by Menna Elfyn. His song-cycle Chaotic Angels – a setting of poems by Gwyneth Lewis – was premiered by soprano Celine Forrest and the WNO orchestra under Lothar Koenigs at St. David's Hall in 2016, and Die verruchten madchen von Mona ('The Crazy Maids of Mona'), for voice and piano trio, received its premiere at the Wales International Piano Festival in 2021. As a reviewer, he contributes regularly to Gramophone magazine.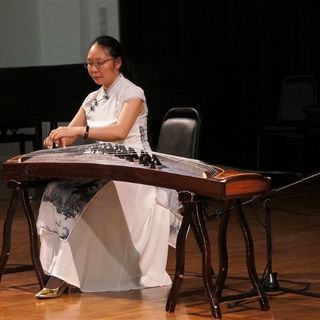 Zi Lan Liao
Zi Lan Liao had her first lesson on the Guzheng at the age of three, when she lived in Guangzhou, China. By the age of nine she was winning major prizes including the prestigious National Youth Music Competition. She came to the UK at the age of fifteen and continued her music studies at Chetham's School of Music and the Royal Academy of Music.
Zi Lan performed in Europe, the USA and Australia. She featured as soloist in the 'The River' Guzheng Concerto with the Royal Liverpool Philharmonic Orchestra. Her collaboration with Jah Wobble – 'Chinese Dub' has won the best 'Cross-Cultural Collaboration 2009'. In 2010, Zi Lan featured as guzheng soloist with the Royal Liverpool Philharmonic Orchestra on the composition 'Oxbow' composed by Ian Stephens in Shanghai World Expo, China.
Zilan is now C.E.O of Pagoda Arts, and music director of Pagoda Chinese Youth Orchestra in Liverpool.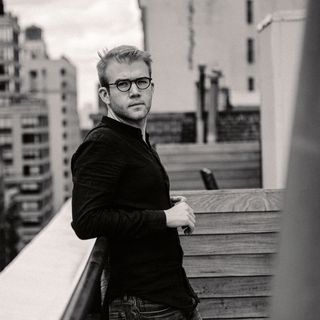 Parker Ramsey
Parker Ramsay is a performer, writer and public speaker. Equally at home on modern and period harps, he passionately pursues new and underperformed works and bringing the instrument to new audiences.
He has collaborated with Marcos Balter, Nico Muhly and Josh Levine, with commissions and premieres at the Miller Theatre at Columbia University, the Phillips Collection, the Spoleto Festival USA, IRCAM, the Princeton Sound Kitchen, King's College, Cambridge and the Canada Council for the Arts. Forthcoming projects include collaborations with Sarah Kirkland Snider, Jared Miller, Aida Shirazi and inti-figgis vizueta.
Alongside gambist Arnie Tanimoto, Parker is co-director of A Golden Wire, a period instrument ensemble based in New York. He has presented talks, performances and lectures on period instruments at the Smithsonian Collection and the Metropolitan Museum of Art. He has been published in VAN Magazine, Early Music America Magazine, the Washington Post and the New York Times.
Raised in Tennessee, Parker began harp studies with his mother, Carol McClure. He holds degrees from Cambridge, Oberlin and Juilliard.